Trafalgar Skatepark Graffitti
Jesus saves the fuck out people who dress up like psychopaths and annoy people.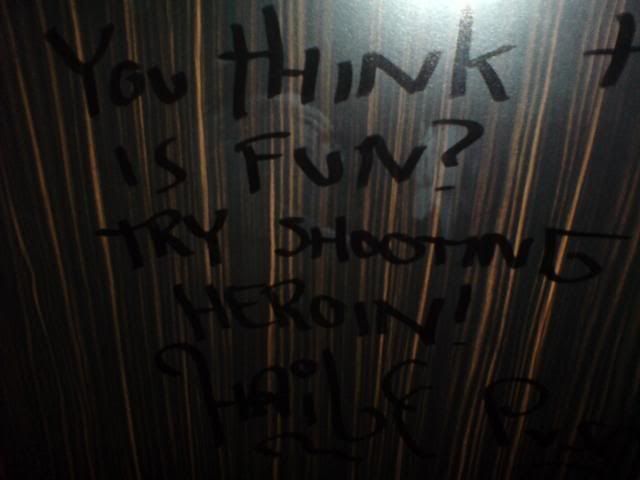 err?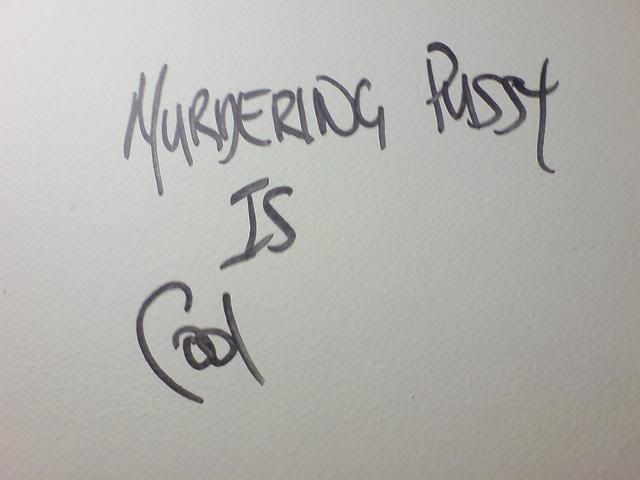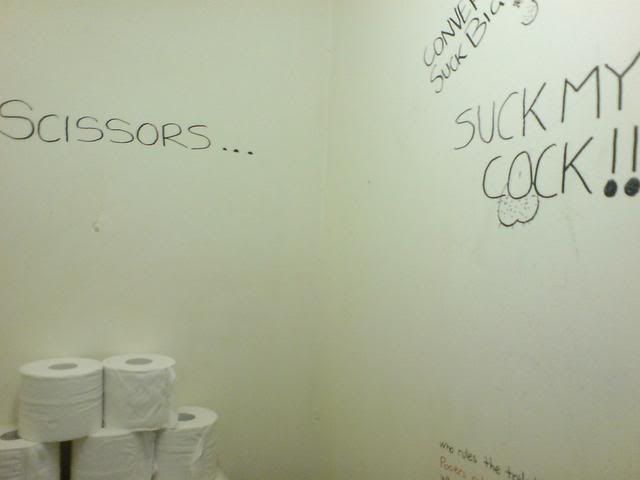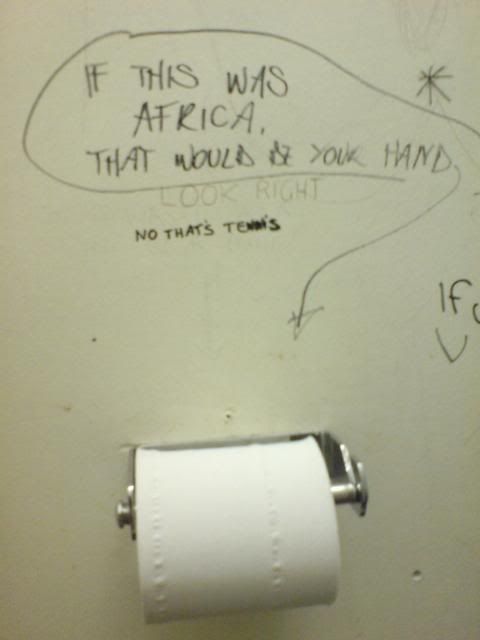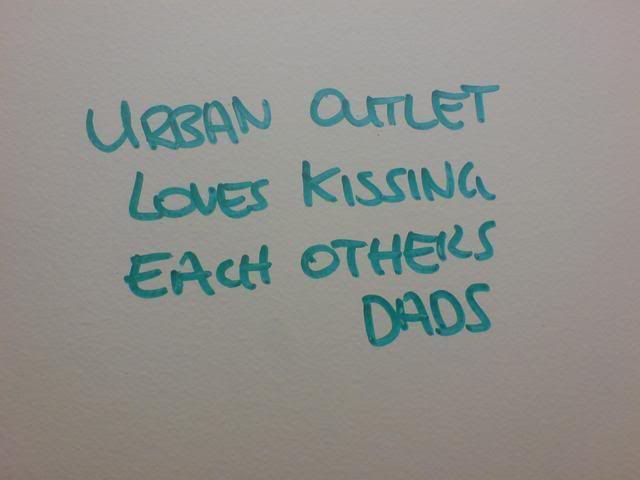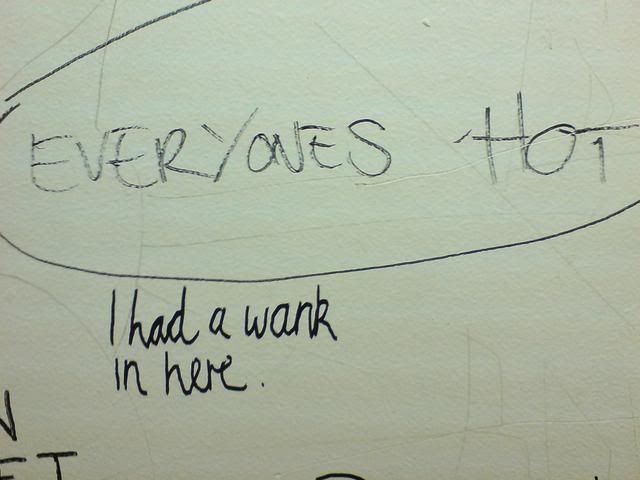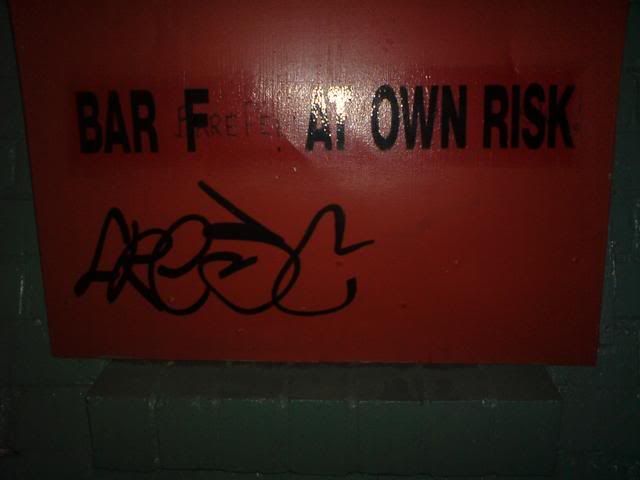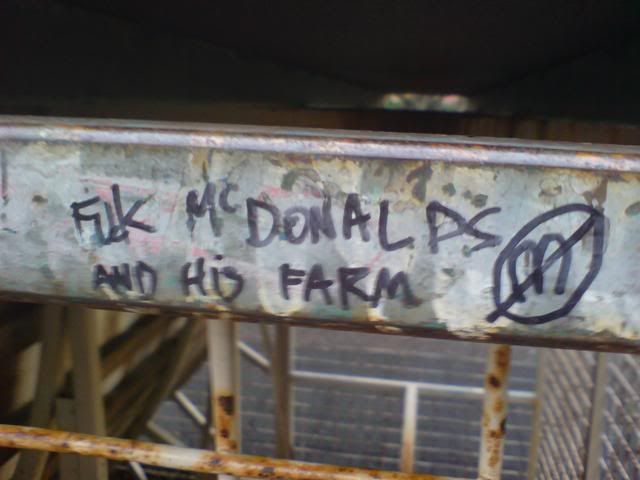 I gave Nick and Emily a framed copy of the picture below for their new house. Look closely and you'll see a wild flock of Hosoi's flying toward the sun set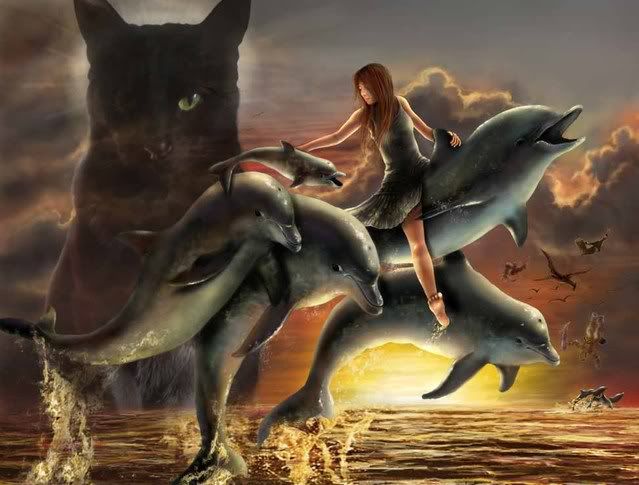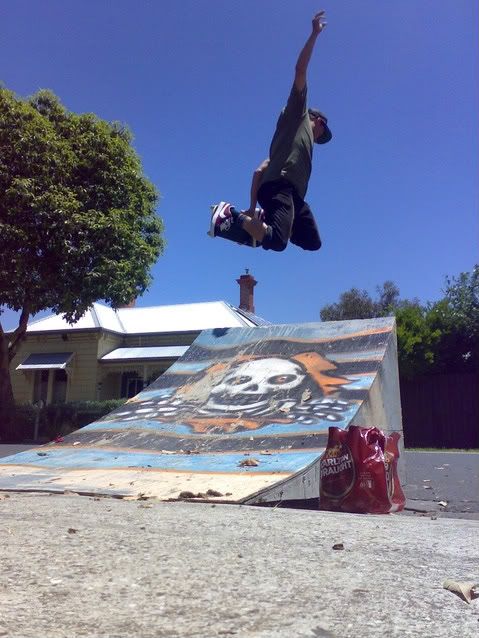 This is an Australia version of a similar species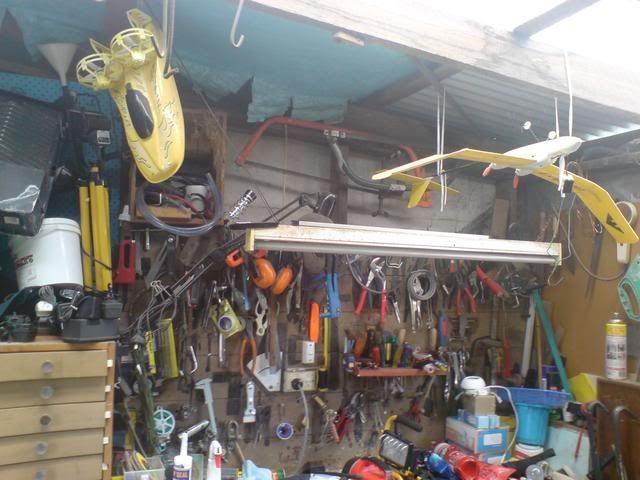 My Dad has a REAL shed. He also told me off for hoarding things. Should see how much useless crap he has lying around.